Zimbabwe
Once on its way to becoming a middle-income country, Zimbabwe's economy has deteriorated dramatically since 1997. The financial crisis of 2008 saw GDP fall by 17%. Added to this, stalling investments and climate change have damaged the agricultural sector, which supports 60% of the country's workforce. About 70 percent of Zimbabwe's population now live in chronic poverty.
We're concentrating our efforts in Zimbabwe on helping people harness the transformational power of clean, affordable energy and to reduce avoidable deaths caused by smoke from indoor stoves and fires. Alongside this, we're supporting smallholder farmers, many of whom are women, so they can adapt to climate change and achieve a good standard of living through alternative, but enhanced productive uses of energy.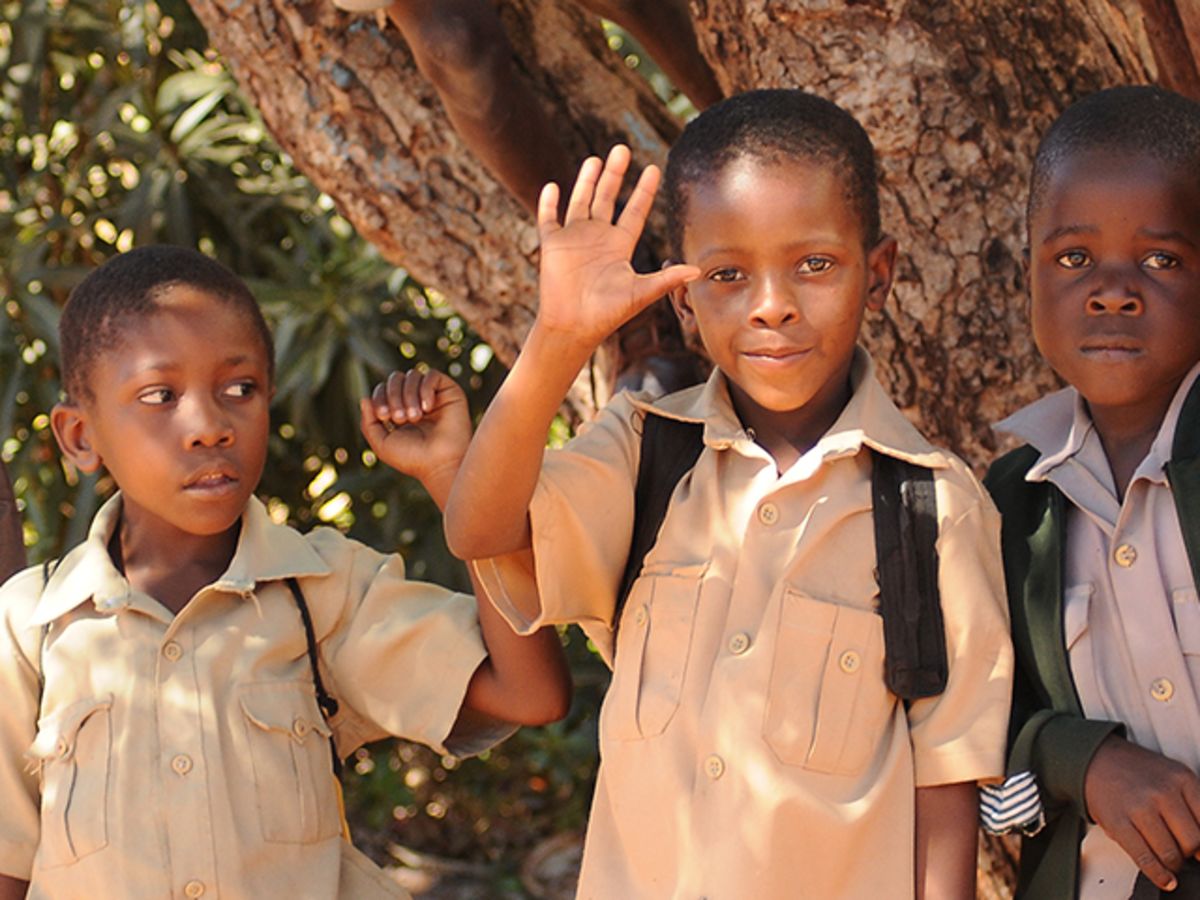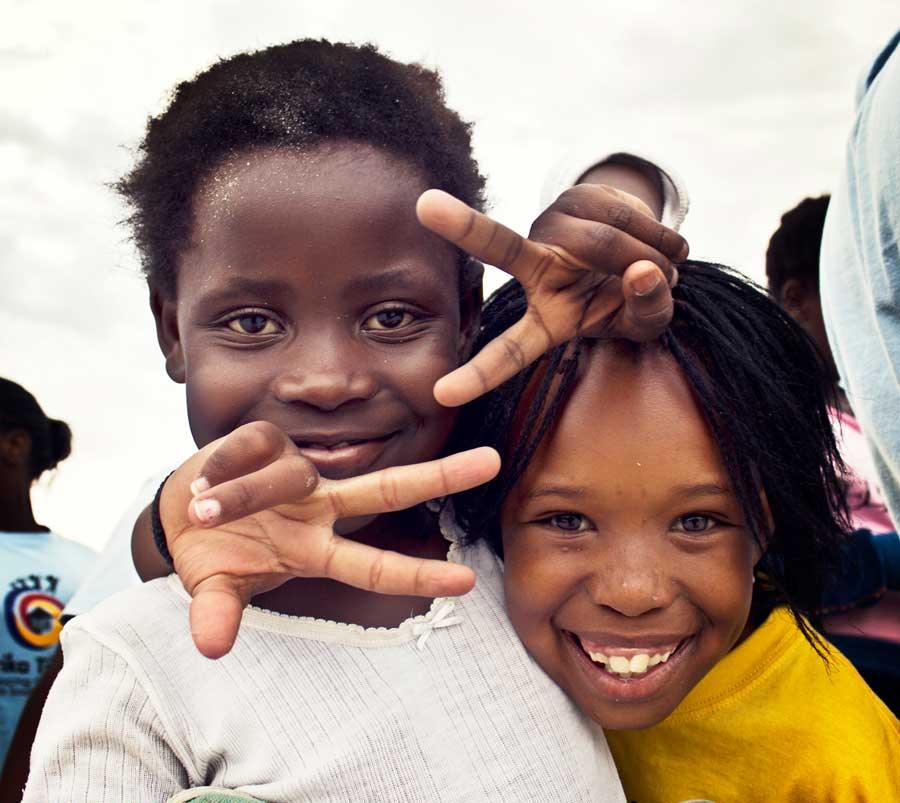 South Africa
South Africa is one of Africa's most influential countries, especially across the southern region.
In 2012, the Water Research Commission – a group researching low-cost technologies for water, sanitation and hygiene in South Africa – offered to host us, and provided a central office in Pretoria.
This office builds strong partnerships with the South African Government, other governments, and influential organisations across the region. We work together to make clean water, decent toilets and good hygiene normal for everyone in the entire south of the African continent.
Ghana
Ghana has areas with entrenched poverty and sustained environmental issues that create fragile pockets in the country. Medcom Foundation's role in Ghana is focused on monitoring and providing technical support to programs that address causes of deforestation.
More than 80 percent of Ghana's population relies on solid fuels such as charcoal and wood for their household cooking needs. This reliance increases pressure on local natural resources, leading to environmental degradation. Inefficient cooking practices also contribute to climate change through emissions of greenhouse gases such as carbon dioxide and methane, and aerosols such as black carbon.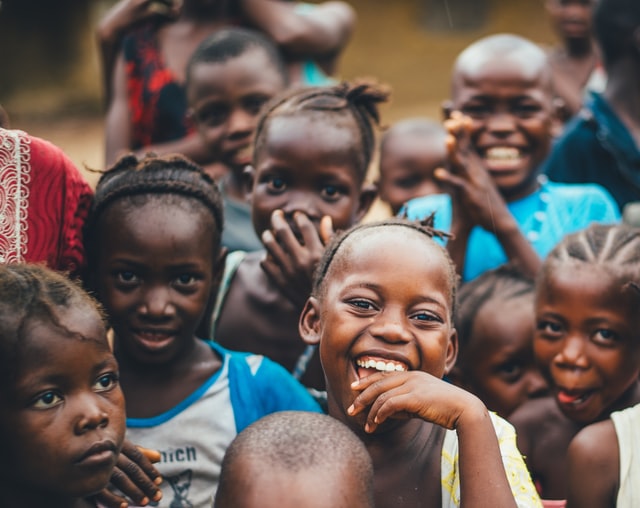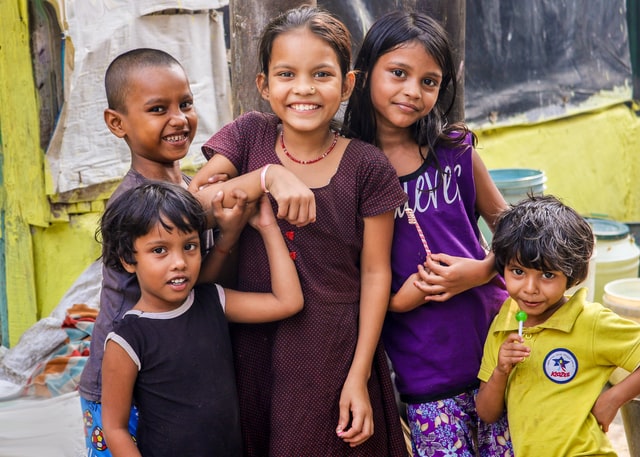 India
Our work focuses on grassroots entrepreneurship and empowerment for women and their communities in the region of New Delhi and Haryana.
India with the second largest population in the world at 1.3 billion is the world's largest democracy. Since achieving independence from the United Kingdom in 1947, India has increasingly emerged as an economic powerhouse and a major regional force.
United Kingdom
Together with our supporters, volunteers, campaigners and local and national partners, Here in the UK we achieved a huge amount of goals.
We are continuously evaluating the work that we do to people. However, we don't always use this cumulative knowledge, evidence and learning to the full as we don't always share what we've learned effectively.
We also want to focus more of our support on enabling our local partners to sustain, grow and continuously improve the valued services they provide locally and, in doing so, reach more of the older people who need us most.