Financial Relief
Assistance for the less privileged
We aim to to relieve financial hardship, sickness and ill health amongst the poor, orphaned and elderly by providing such persons with goods/services which they could not otherwise afford through lack of means.
We aim to promote positive outcomes for the less privileged based on a foundation of self-sustenance and total economic empowerment. We assist groups, families and individuals improve upon their economic situations or circumstance, which ultimately leads to self-sustenance and excellence.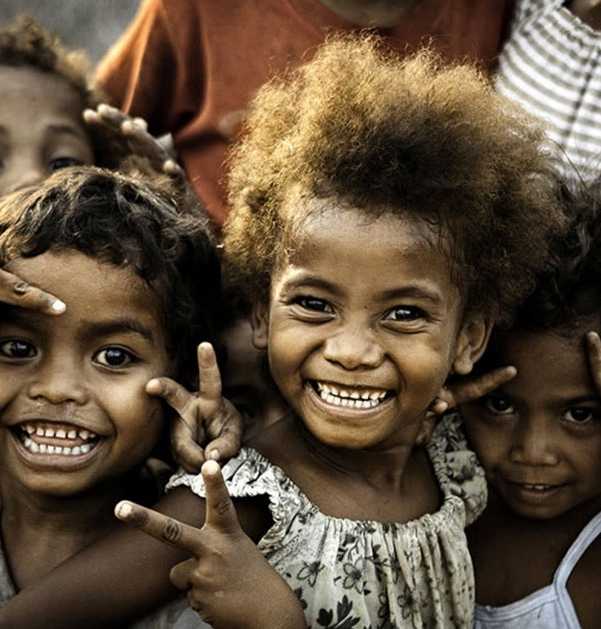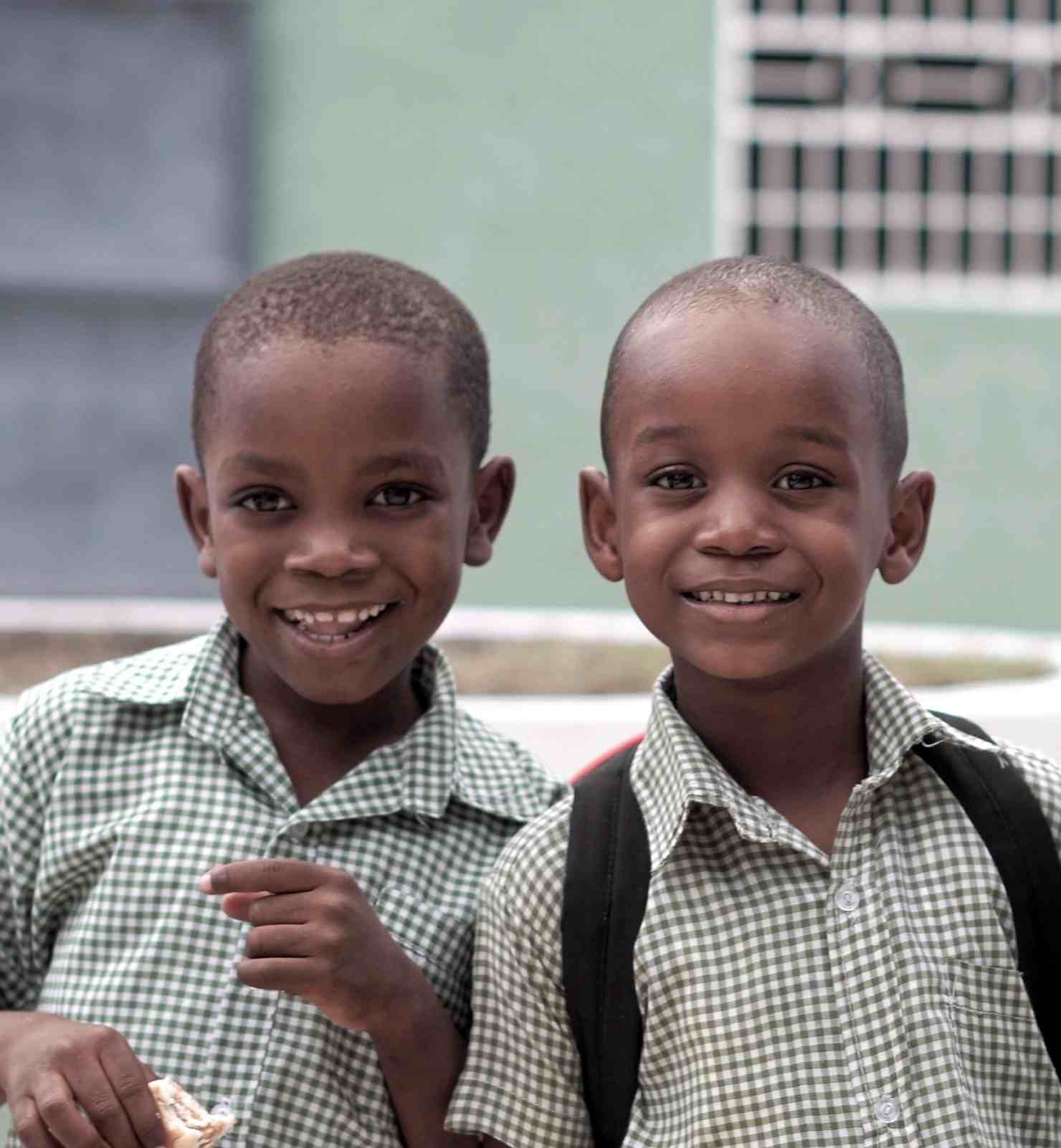 Providing Education
Opportunities for the less privileged
In many countries there are additional costs for uniforms, books and transportation, especially in rural areas, where a student may travel more than an hour each way by public bus to school. The expenses may be too much for a family to pay, on top of the money the family loses by not sending a child to work or even marrying off a daughter.
Some countries' governments also spend a lower share of their gross domestic product (GDP) on education, which makes public education less available (particularly to the poor) and of lower quality. Overcrowded classrooms, broken desks, no computers — all are common sights in school districts with budgets that don't meet students' needs. Teachers burn out or may be unqualified to teach certain subjects. All of these challenges create a serious disadvantage for children growing up in poor households.
Borehole Refurbishment
For rural environments
In many rural regions around the world, limited infrastructure prevents children from overcoming poverty. Donate today to help improve a local community.
We deliver infrastructure upgrades to ensure safe programs and living conditions for the less privileged. Your donation means that these children have a safe place to learn and play. Contribute to the Infrastructure Development Fund and improve a local community!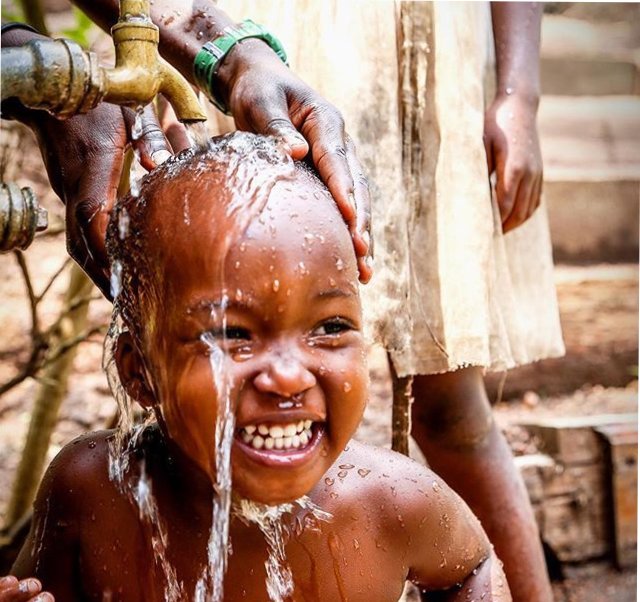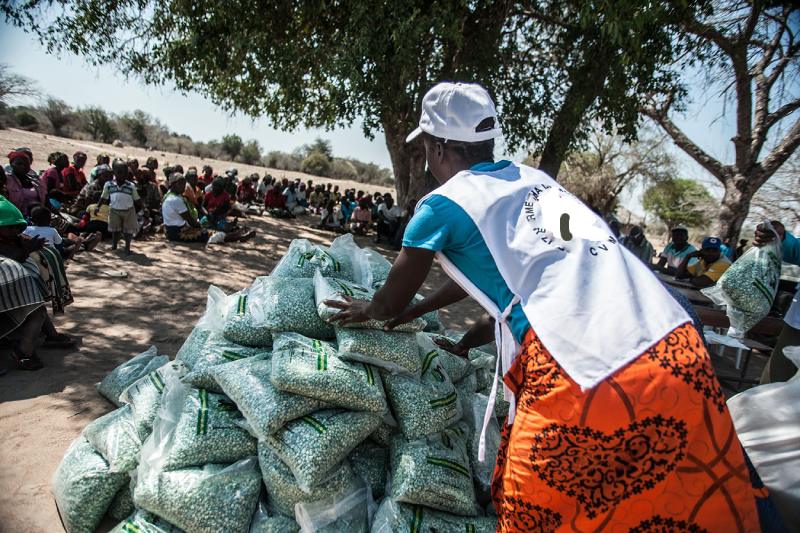 Disaster Relief
for victims of natural disaster
When disaster strikes, there is an arc to charitable giving. We give immediately because we want to respond quickly. But our attention, and our giving, is quickly focused elsewhere. However, the ongoing needs of the affected community are frequently unmet and even increase with time. To address this issue, we created a disaster recovery fund to help donors' support have a lasting impact and to help communities recover and rebuild for many generations to come.